Benefits Of Investing In Real Estate Signs
Real estate signs are a very cost-effective way of marketing your business. And, this should be reason enough for you to invest in them. But let us tell you that there are several other reasons why real estate signs remain a sagacious investment from your end. Today, we will explore these reasons. Read on to know more!
Real estate signs are Cost-Efficient
First things first! Real estate signs are inexpensive. We have already told you that they are a cost-efficient way to promote your business. Even a 30 or 40-second radio ads will cost you way more than what real estate signs will do. The most famous realtors out there use banners, custom yard signs and placards to showcase their properties and attract new buyers. You can say that they are clearly leveraging the "cost" benefit offered by these signs. Why not?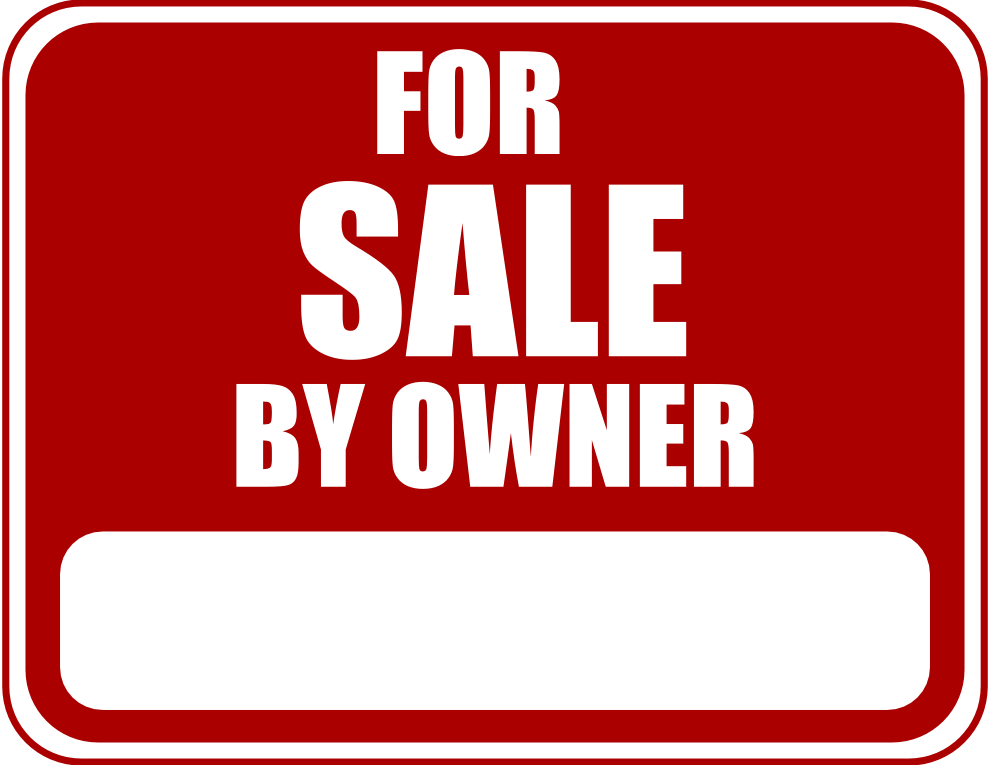 They are seen easily (Hence More Effective)
These signs can be noticed easily. This remains one of the major factors why they are so popular. You can place them on the property which you intend to sell. Your neighbors and passers-by will easily notice the sign. "Spreading the word" remains a very easy proposition. In fact, there are many potential buyers who drive into neighborhoods that they generally like. They keep looking for homes on sale. You can put up the banners there and expect to find takers sooner or later!
We are speaking about real estate signs in the tech-driven age. You may find that a bit incongruous. But it's actually not. Experts have wisely pointed out that no matter how much our lives are governed by technology; your next door neighbor will not really look up the popular real estate sites to find out whether your property is listed for sale there or not. For them, it's always that signage which works.
They are durable
The real estate signs are sturdy. That's another major reason why you should consider investing in these products. They are generally crafted from coroplast. Coroplast is a durable and safe corrugated plastic. As such, they are able to endure natural elements like wind, sun and the rains. So, you don't have to worry about the fact that you can't really get your message across during climatic extremities. The corrugated plastic real estate agent signs are backed by a glossy finish. They are completely waterproof.
They have got the numbers by their side
Believe it or not – it has actually been maintained that real estate agent signs actually sell homes faster. There is a study which suggests that around 9% of the people actually found out about their homes from yard signs. So, it is quite clear that in spite of the advent of technology like social media and real estate sites, real estate signage continues to hold its own.
Make sure you are leveraging the benefits of real estate signs by getting in touch with reputed suppliers. Only they will offer you sturdy products worth your investment. Check the credentials of suppliers before buying these products.